Beyond The Nutrition Noise
Nutrition Advice For Optimizing Your Health
Registered Dietitian Nutritionist
Newport Beach | Orange County | California

Let Nutrition Clarity Be Your Beacon
In the age of information, misinformation can be found everywhere.
Bombarded with contradictory nutrition advice from the internet, social media, and even celebrities, you're left overwhelmed and adrift.
Imagine feeling empowered with consistent nutrition advice from credible sources.
Navigating nutrition shouldn't be so difficult.
Set sail on your clear nutrition journey
From Nutrition Confusion to Food Clarity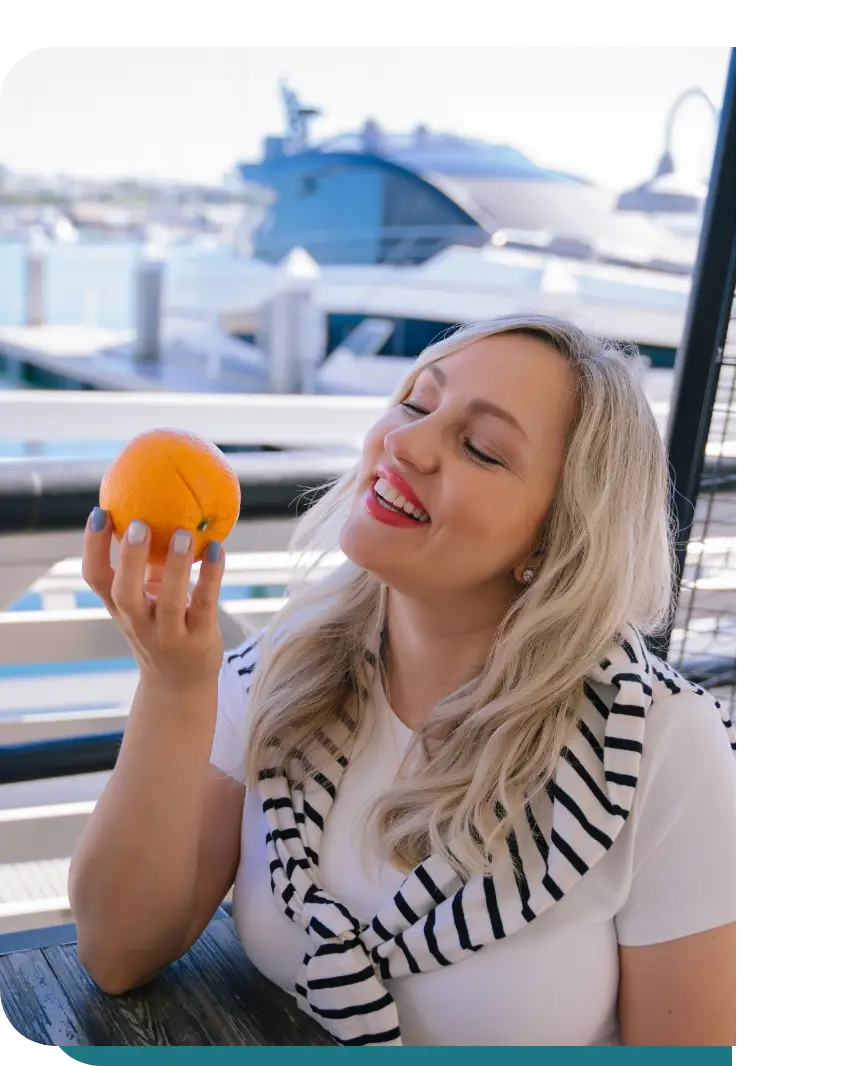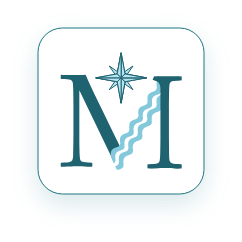 Optimize Your Health With Straightforward, Personalized Nutrition Advice
You want the best health and the confidence that comes from knowing you're making the right nutrition choices.
But with so much conflicting advice, the path isn't clear.
Supplements, smoothies, superfoods, and diet trends. Vegan, low carb or fasting – what's the best thing for YOU to do?
What we eat now can help shape our future health – reducing the risk of heart disease, diabetes, and some cancers.
Optimizing our health today makes us feel great right now.
I'm here to clear the haze and provide clear, practical, and evidence-based information.
So you can critically think about the information you're seeing and feel good about making informed nutrition choices.
And feel great today and tomorrow.
Preventative Nutrition Support
Designed for You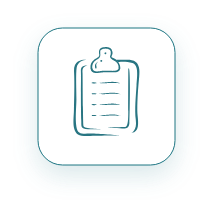 Everyone's nutritional needs are different. Optimizing your health requires tailored information – not Instagram Reels.
In our one-on-one sessions, you'll get time to ask questions that have been bothering you and get personalized nutrition strategies, information and answers.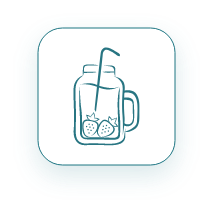 Meal planning is often key to making sustainable changes – especially when you're trying to do the best for your future health.
Many online meal plans might include foods that simply don't suit your tastes. Let's tailor a plan to your health needs, filled with flavorful, easy-to-make and satisfying foods.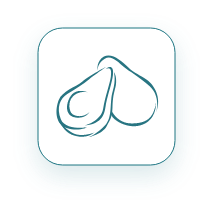 Cooking at home needn't be time-consuming, difficult or boring. I can help you put together meals that are light on the cooking, budget and everyone loves.
I support my clients with a tailored list of flavorful, easy-to-prepare recipes, so you can prioritize your health, making every meal both healthy and delicious.
Clear, Evidence-Based Guidance:
Navigating the web, you see huge amounts of nutrition information. I'll help you filter out the nutrition noise and focus on proven, practical, evidence-based strategies that work. And break down complex nutritional information into easy-to-understand, actionable advice.
Set sail on your clear nutrition journey

"My physician has taken me off the water pill I've been taking for the past 30+ years."
"Following our consultation many weeks ago, we have made good progress. We wanted to thank you for your help and concern for our nutritional well-being. We have changed our diet to a low-fat, low-sodium, low-sugar, with great results. Both our blood pressure readings have been consistently 20 points less than before! In fact, my physician has taken me off the water pill I've been taking for the past 30+ years. W. has had to skip his blood pressure medication several times in these last few months, so what you recommended has indeed been a game-changer. I have lost 15 lbs, and W. has lost 4 inches in his waist; he is bed bound. I use your recipes many times and rotate them into our meal plan. Love the turkey meatballs with artichokes! You put us on the right path, and we are so grateful. Thank you so much for your help and guidance. We are feeling much better and will continue on this path."
Registered Dietitian Nutritionist.
Many of my Californian clients need help with the confusing world of online nutrition information.
I offer a safe port in this storm – clear, straightforward, and personalized nutrition advice.
So, you can navigate your health journey with certainty, joy, and the promise of a healthier future.
Let's set sail on your clear nutrition journey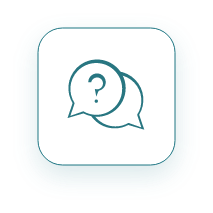 Why is personalized nutrition advice better than generic advice? and other questions you might have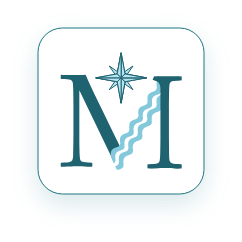 Confidently get started on your journey. With my expertise by your side, you're just three simple steps away from setting your course to better health.