Practical, Realistic and Clear
Nutrition For Heart Health
Registered Dietitian Nutritionist
Newport Beach | Orange County | California

You want to live a healthier, more active life. But working out what to eat to keep your heart healthy can be confusing. Navigating nutrition can be a rewarding journey.
Set sail on your clear nutrition journey
From Nutrition Confusion to Food Clarity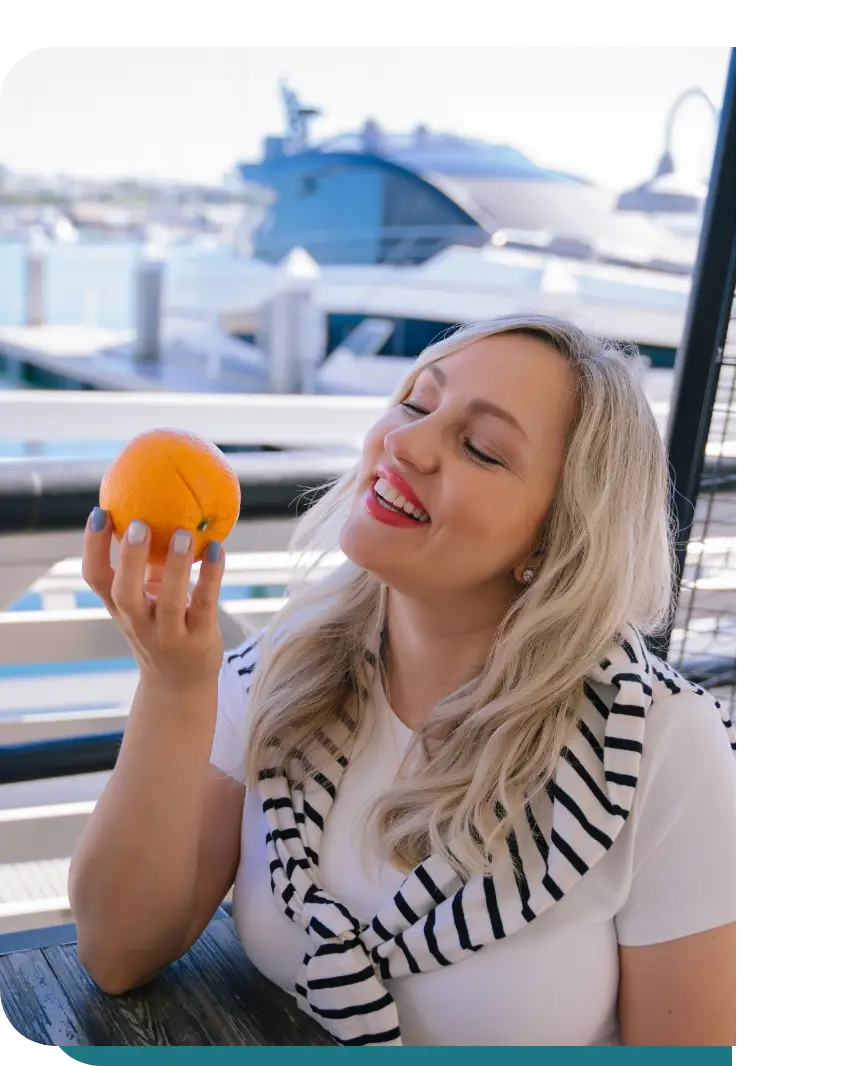 Both our blood pressure readings have been consistently 20 points less than before!
"We wanted to thank you for your help and concern for our nutritional well-being. We have changed our diet to a low-fat, low-sodium, low-sugar, with great results. Both our blood pressure readings have been consistently 20 points less than before!
In fact, my physician has taken me off the water pill I've been taking for the past 30+ years. W. has had to skip his blood pressure medication several times these last few months, so what you recommended has been a game-changer.
I have lost 15 lbs, and W. has lost 4 inches in his waist; he is bed-bound. I use your recipes many times and rotate them into our meal plan. We love the turkey meatballs with artichokes! You put us on the right path, and we are so grateful. Thank you so much for your help and guidance. We are feeling much better and will continue on this path."
~ WJ & JJ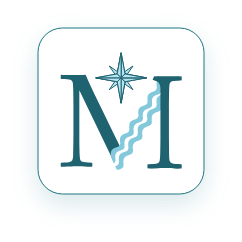 Your Nutrition Journey With Straightforward, Personalized Nutrition Advice
A visit to the doctor or a family member's diagnosis has raised concerns about your heart health.
To stop the medications and medical bills from mounting up, you start to look into how to manage your health using nutrition.
But you're either given too much or too little information. And what you find is often contradictory or doesn't make sense for your lifestyle.
Working together, I can help you develop a personalized plan to help you live confidently and regain control of your health.
Nutrition Designed

For You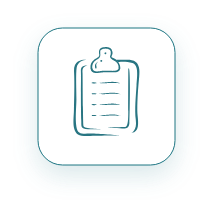 Navigating multiple dietary needs? My personalized nutrition sessions prioritize your unique health challenges.
Ditch generic plans; instead, get strategies tailored to your lifestyle – like merging low sodium and low fat diets. Let me provide the clarity and tailored plan you need.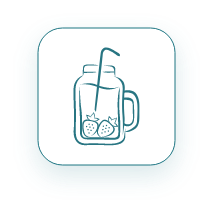 Planning your meals is a great way to make sustainable changes.
Whether you're grabbing food on the go, eating out or eating at home. I'll help you make delicious, practical, heart-healthy food choices that make achieving your health goals plain sailing.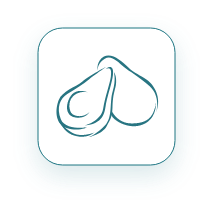 Choosing heart-healthy or low-sodium foods needn't be boring. I'll help you choose tasty, nutritious meals without compromising taste.
Say goodbye to supermarket stress, guesswork, and hit-or-miss recipes. My cooking support ensures you relish every bite while staying on track with your health goals.
Clear, Evidence-Based Guidance:
As an expert heart-health dietitian, I'm here to guide you through the maze of nutritional misinformation. I'll help you filter out the nutrition noise and focus on proven, practical and evidence-based strategies that work. And break down complex nutritional data, transforming it into straightforward, actionable advice that fits seamlessly into your life.
Set sail on your clear nutrition journey

"Marina's nutritional support and recommendations have always been spot on!"
"I used to buy multivitamins from amazon in the past, and I was never as energized or as focused as I am now. The other multivitamins always somehow made me feel sluggish or slow. Marina's nutritional support and recommendations have always been spot on with what I need to function optimally! My body feels a lot stronger and I'm seeing better results in the gym! This is A LOT coming from a gastric bypass patient!"
Many of my clients come to me feeling overwhelmed, trapped in a cycle of ineffective health advice and mounting medical bills.
I've dedicated my life to bridging the gap between complex medical conditions and practical nutritional wisdom.
With personalized strategies, I ensure that instead of being lost in the maze of healthcare, you're empowered, knowledgeable, and on a clear path to wellness.
Let's set sail on your clear nutrition journey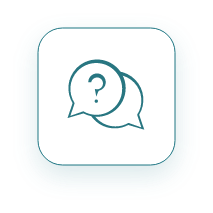 How long before I see results? and other questions you might have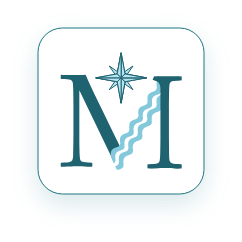 Confidently get started on your journey. With my expertise by your side, you're just three simple steps away from setting your course to better health.