Nutrition For Digestive Issues
And Pre- And Post-Gastrointestinal Surgery
Registered Dietitian Nutritionist
Newport Beach | Orange County | California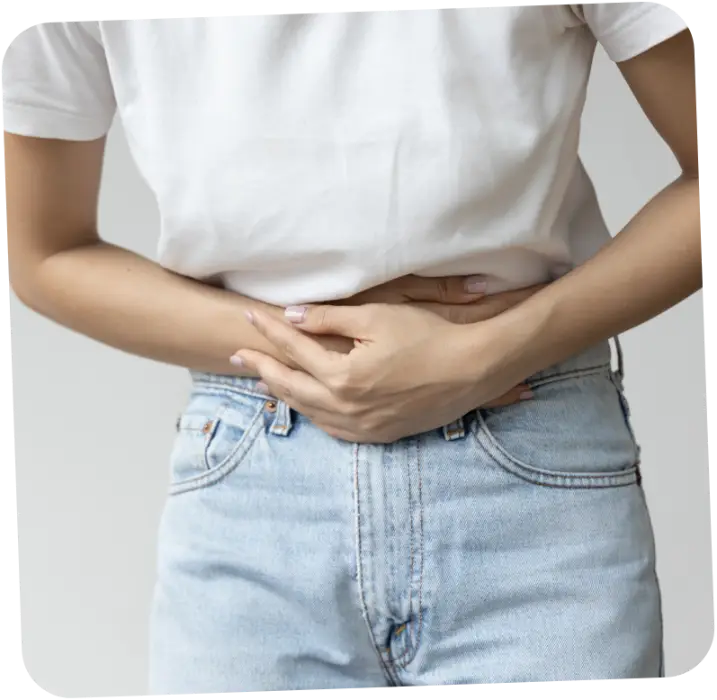 Your Guided Path To Digestive Wellness
But how do you know which is the right way of eating for you? Navigating your nutrition goals is a breeze with an expert on your side.
Set sail on your clear nutrition journey
From Nutrition Confusion to Food Clarity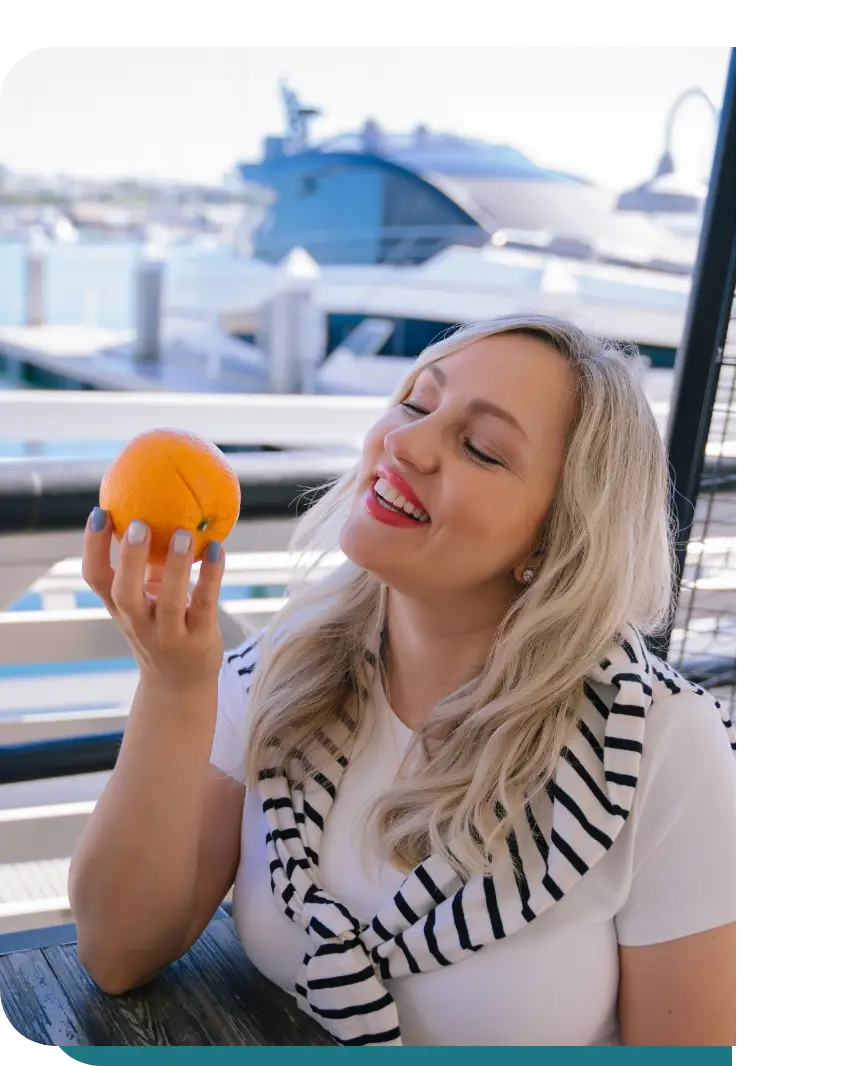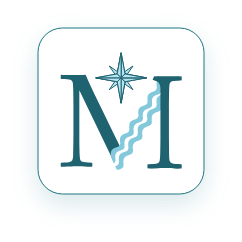 Navigate your digestive journey with straightforward, personalized nutrition advice
If you're seeking relief from digestive discomfort or wanting to prepare yourself or manage after gastrointestinal surgery, I can help.
Working together, we can identify food triggers of your digestive challenges, implement dietary modifications and troubleshoot symptom management to improve your quality of life.
Surgery on your digestive system can impact digestion, nutrient absorption, and overall well-being.
Working together before your operation, we can make sure you're in the best nutritional state to recover from surgery.
And afterwards, ensure you're eating and drinking to regain your health.
Digestive Nutrition Support
Designed for You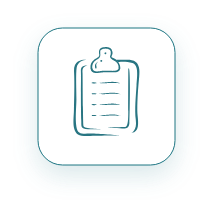 Everyone's digestive and gastrointestinal needs are distinct. Navigating these challenges requires expertise tailored to you. In our one-on-one sessions, you'll receive personalized nutrition strategies.
Together, we'll address your concerns and map out a nutrition plan that genuinely meets your needs.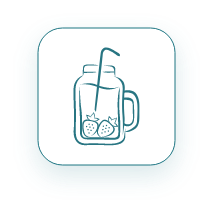 Navigating meal planning with digestive and gastrointestinal concerns can be daunting. Many online meal plans might include foods that irritate your system or simply don't suit your tastes.
Let's tailor a plan to your gut health needs, filled with flavorful, digestible, and satisfying foods.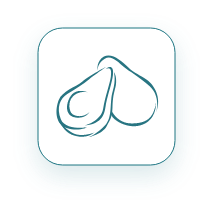 What to cook can feel challenging for those managing digestive and gastrointestinal issues.
Many people end up with bland and boring foods. But with a tailored list of flavorful, easy-to-digest recipes, you can prioritize your gut health, making every meal both healing and delicious.
Clear, Evidence-Based Guidance:
Navigating the web, you see a huge amount of health solutions for digestive and gastrointestinal conditions.
I'll help you filter out the nutrition noise and focus on proven, practical, evidence-based strategies that work. And break down complex nutritional information into easy-to-understand, actionable advice.
Set sail on your clear nutrition journey

"Both our blood pressure readings have been consistently 20 points less than before!"
"Following our consultation many weeks ago, we have made good progress. We wanted to thank you for your help and concern for our nutritional well-being. We have changed our diet to a low-fat, low-sodium, low-sugar, with great results. Both our blood pressure readings have been consistently 20 points less than before! In fact, my physician has taken me off the water pill I've been taking for the past 30+ years. W. has had to skip his blood pressure medication several times in these last few months, so what you recommended has indeed been a game-changer. I have lost 15 lbs, and W. has lost 4 inches in his waist; he is bed bound. I use your recipes many times and rotate them into our meal plan. Love the turkey meatballs with artichokes! You put us on the right path, and we are so grateful. Thank you so much for your help and guidance. We are feeling much better and will continue on this path."
Registered Dietitian Nutritionist.
Navigating the intricacies of digestive and gastrointestinal health can often feel like a journey filled with uncertainty and discomfort.
I truly understand the unique challenges and vulnerabilities that come with these concerns.
I aim to transform these challenges through personalized guidance and
Let's set sail on your clear nutrition journey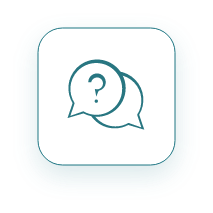 Should we meet before or after surgery, and other questions you might have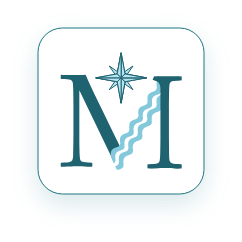 Confidently get started on your journey. With my expertise by your side, you're just three simple steps away from setting your course to better health.